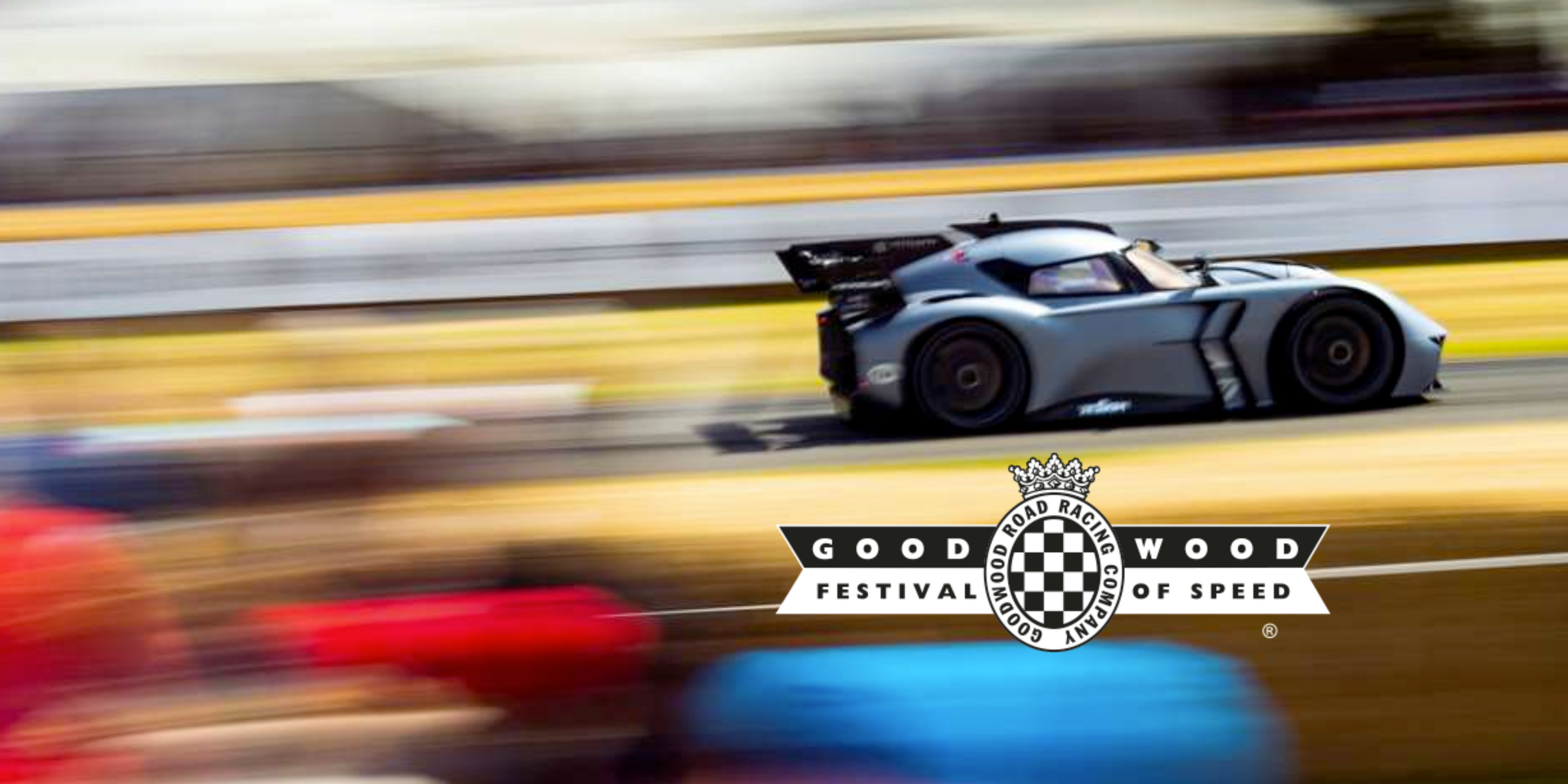 We're going. Are you?
Goodwood Festival of Speed 2023
To celebrate our first year at the Festival of Speed we're offering a FREE SAMPLE PACK and a 20% discount on Versoflor orders- just sign up below and we will do the rest
Versoflor will help you transform your garage into a stylish, practical and utterly unique space.
Any Car - Any Design - Any Colour - Any Logo
Come visit the Versoflor stand to see for yourself.
*Limited number of Free sample packs available.
You might spot Versoflor here and there...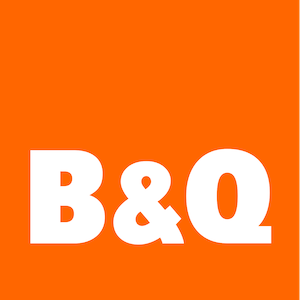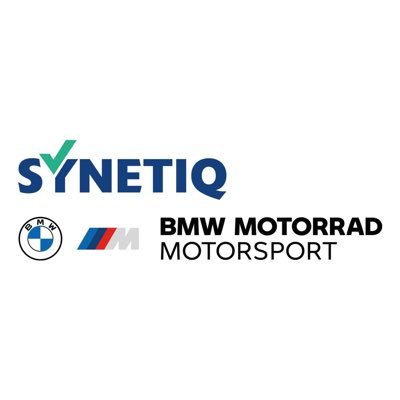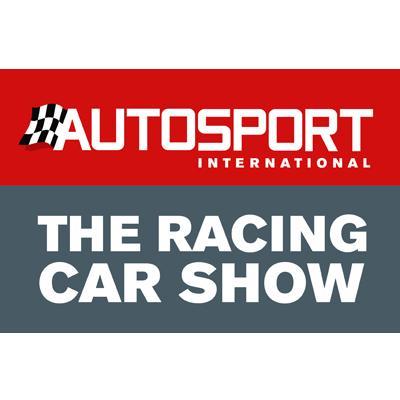 What design could you create in your garage?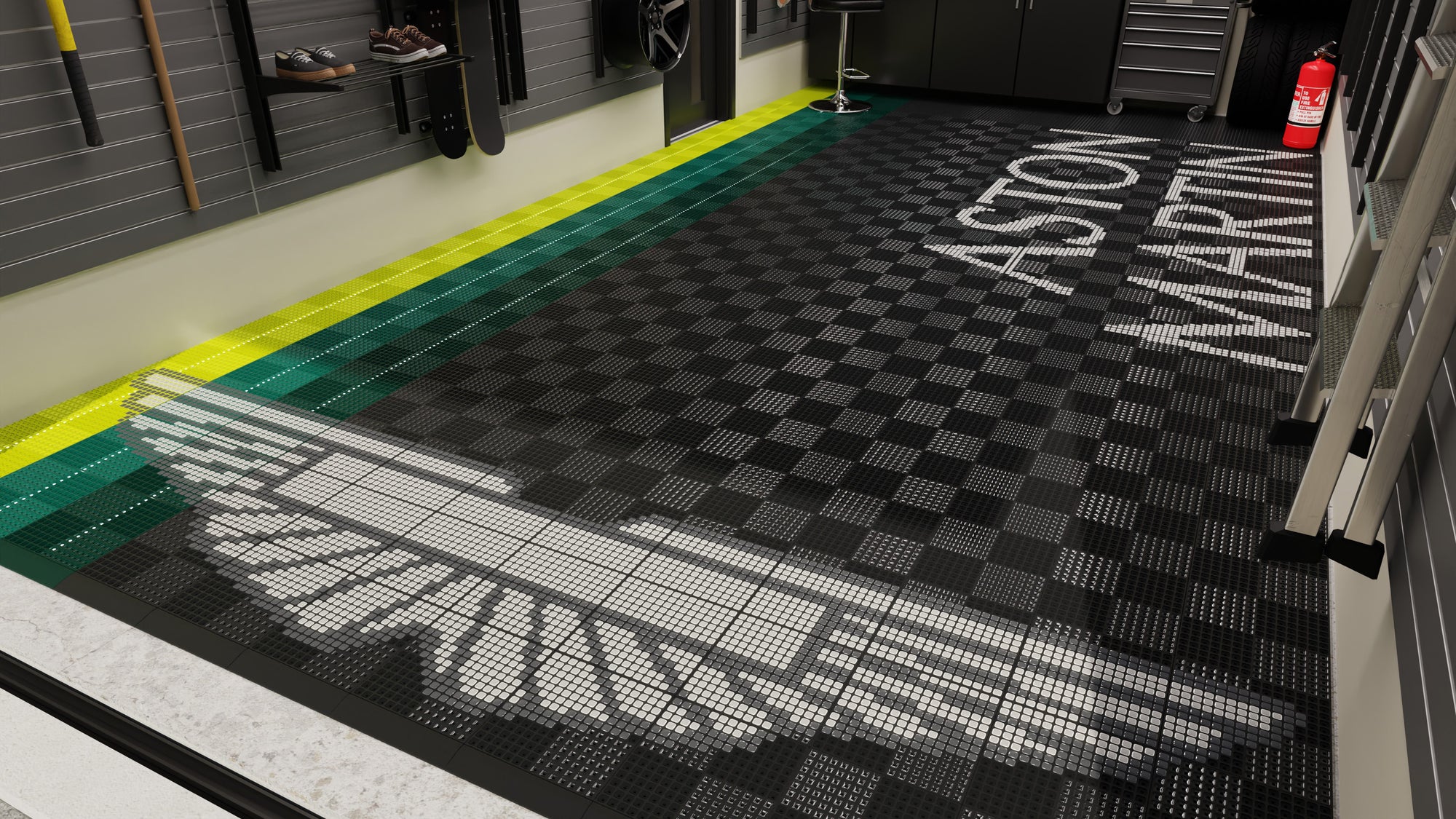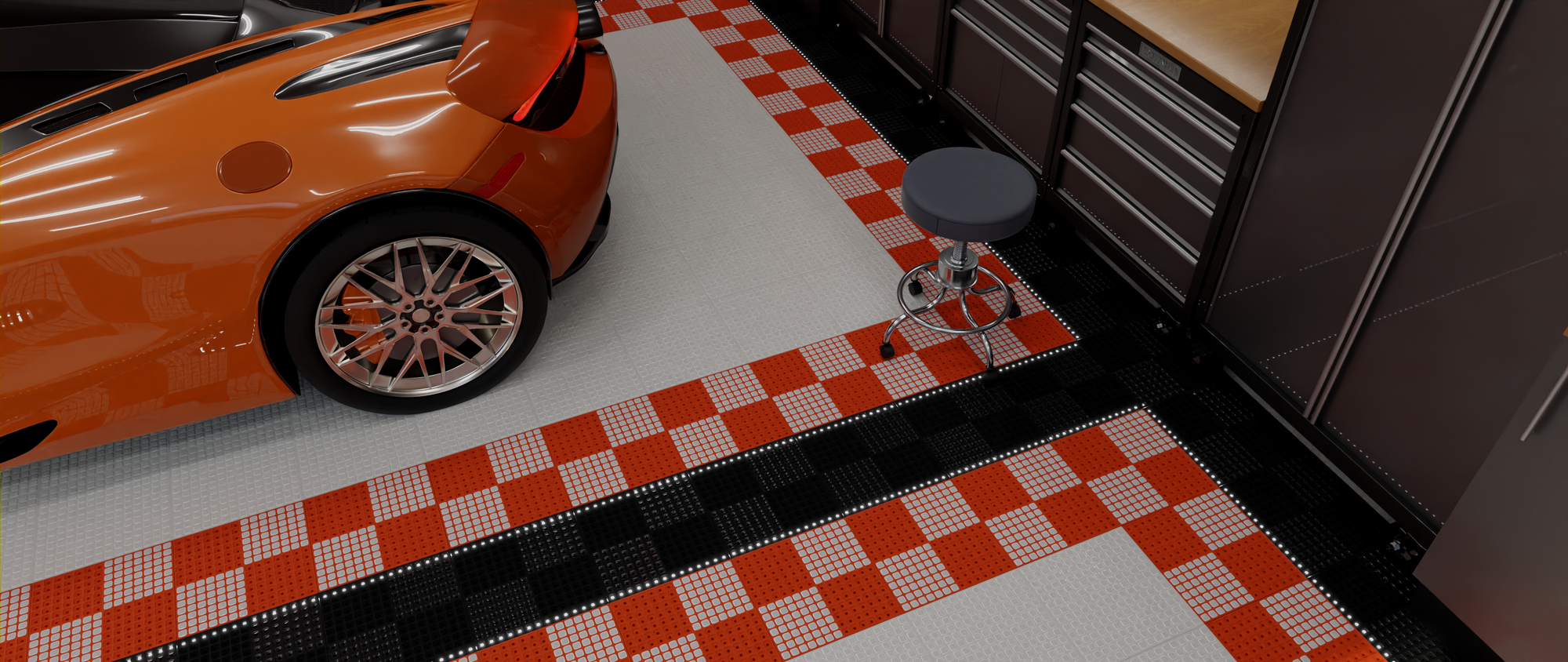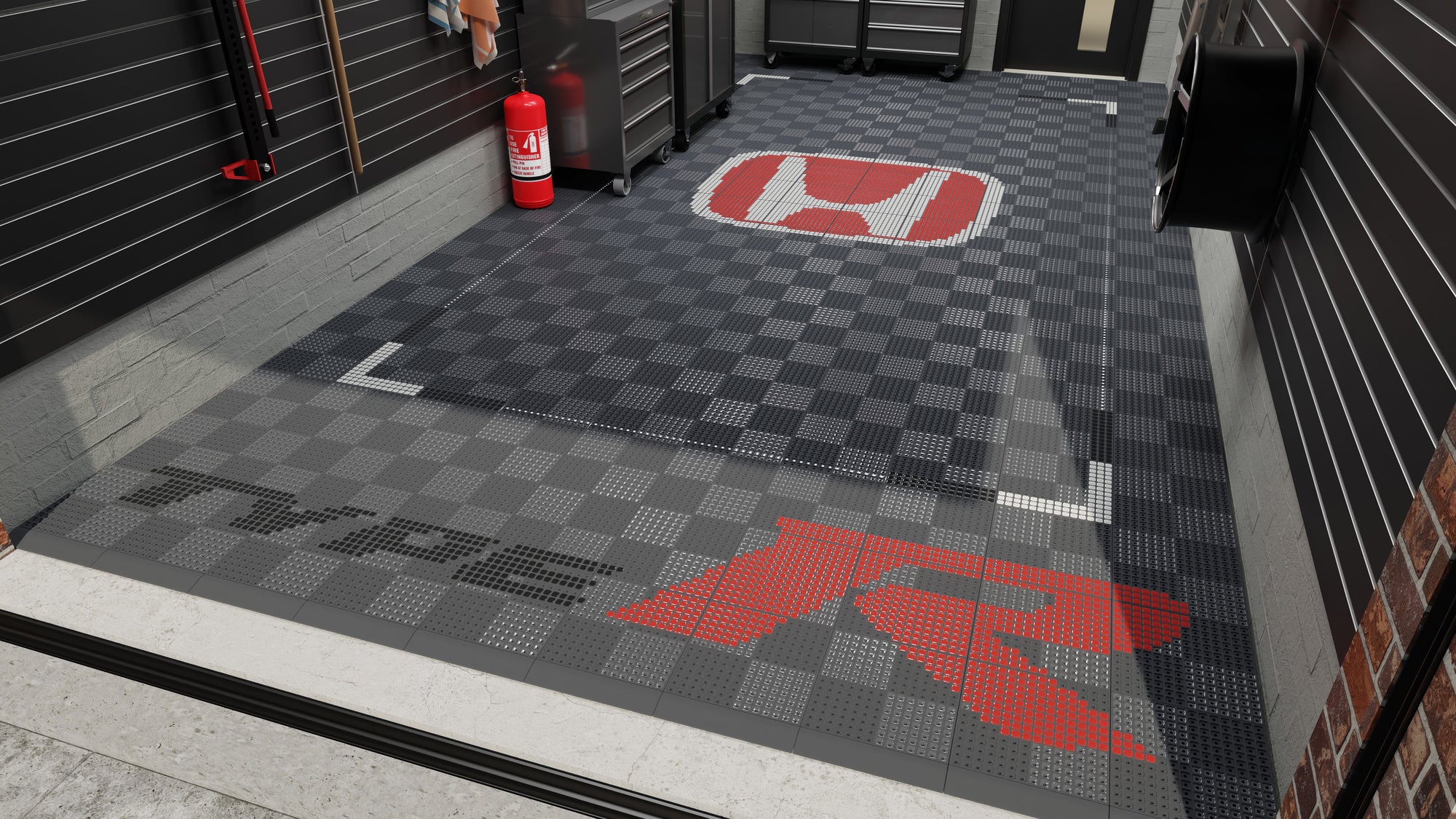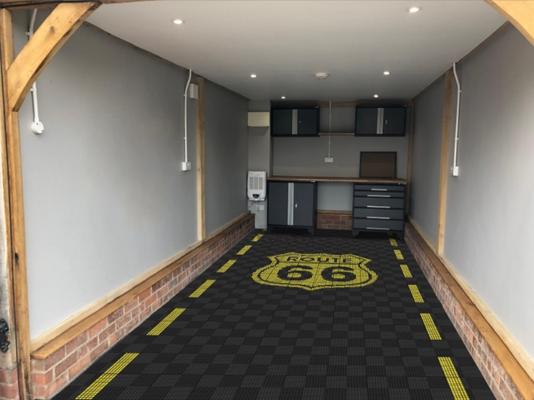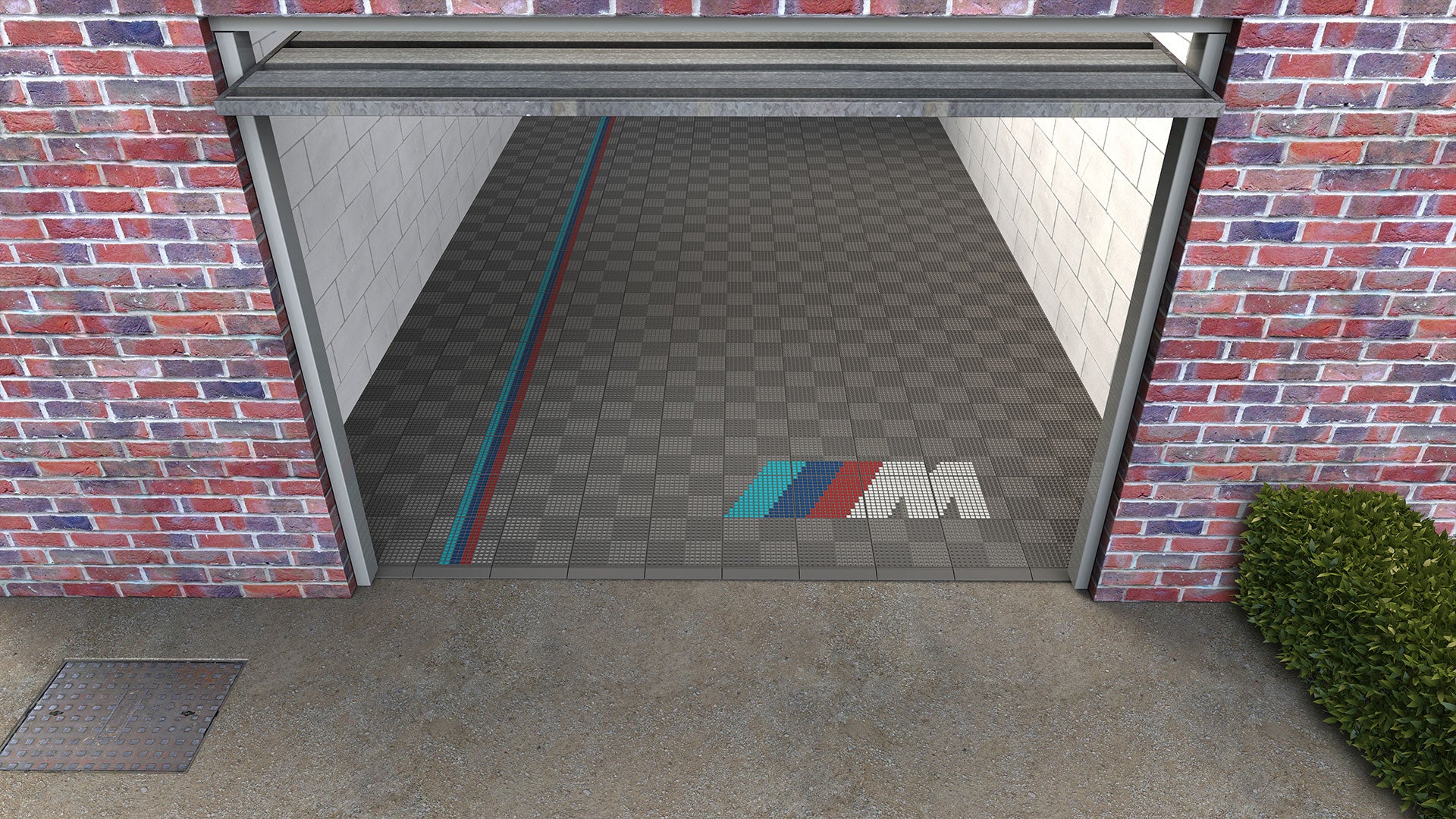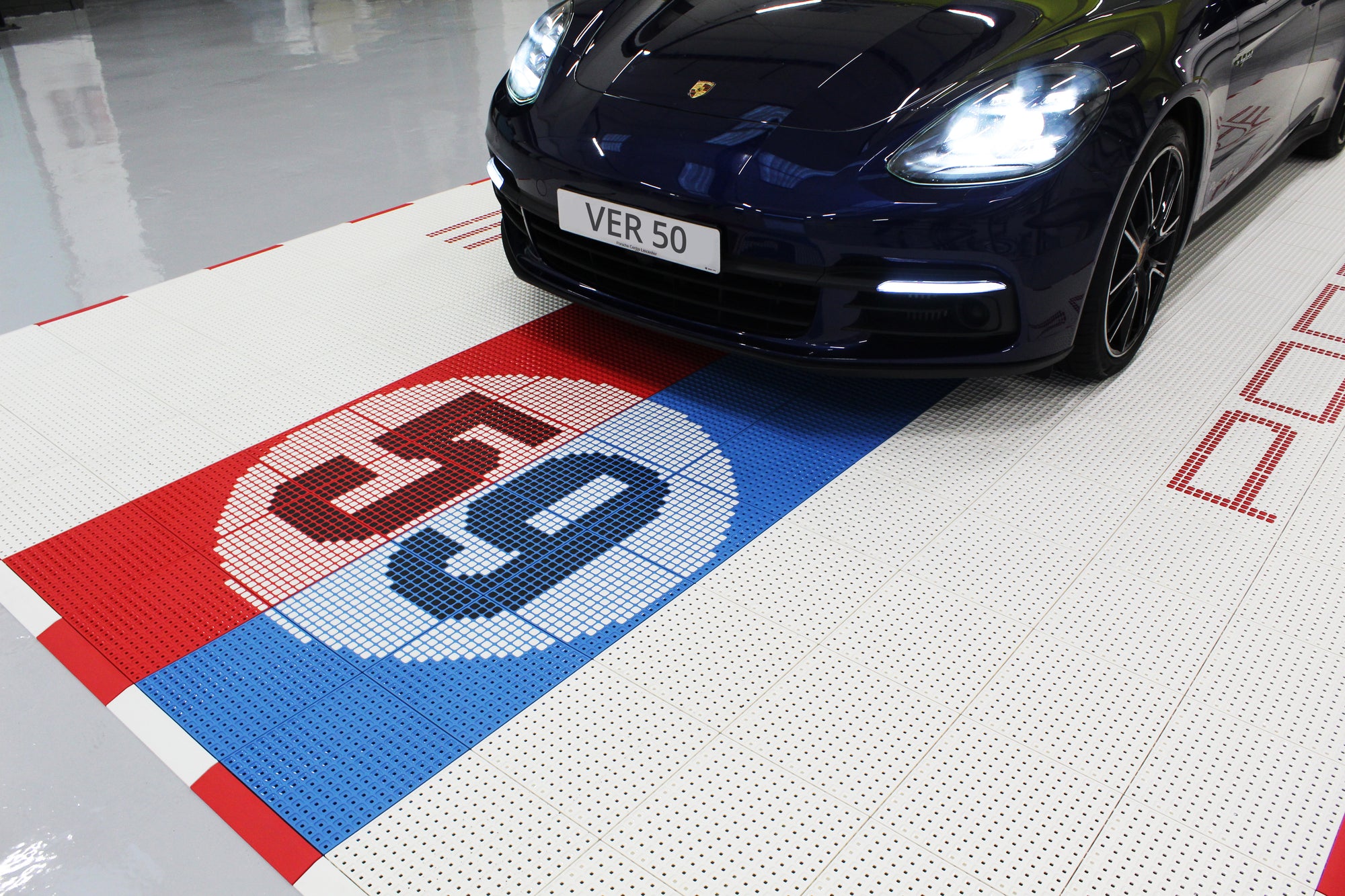 Need some help?
Every project is different- so if you would like to know more information than please follow the links below.
Buy a Sample Pack
The sample pack will allow you to see how our system works and understand just how robust and versatile it is.
Should you go on to place an order, you will be discounted the value of your Sample Pack.
FAQS & Contact
Our team are happy to answer any questions you might have.
There's no product quite like Versoflor so we understand you might want to get some more detail before you (inevitably) choose Versoflor ;)
Design & Quote
Fill out a few details about your project and we can help you design and build the right system for your space.
This service is free to use and there is no obligation to place an order.