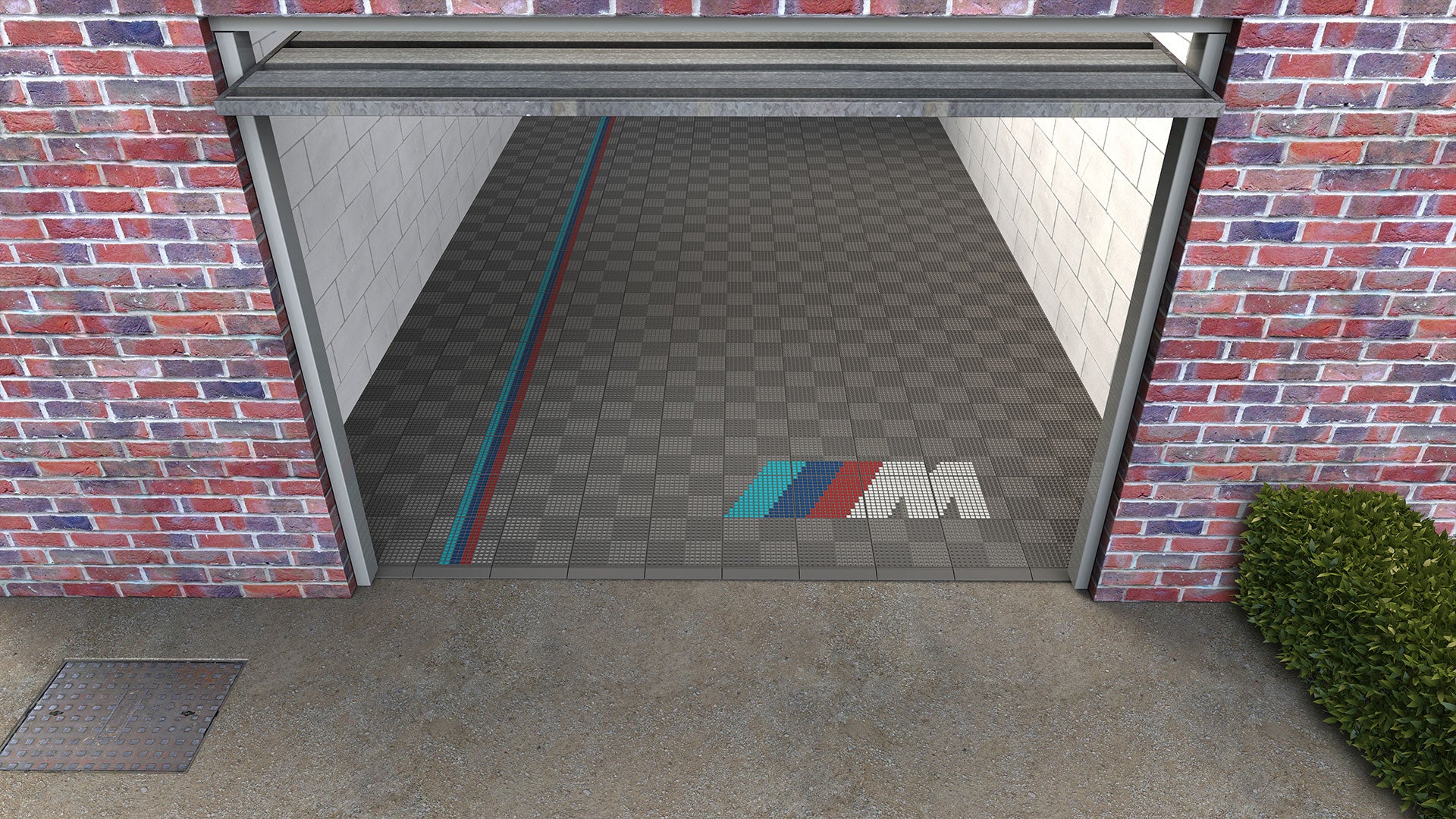 Customisable, modular garage floor tiles
Versoflor will help you transform your garage floor into a stylish, practical and utterly unique space.
Our simple mosaic tiles click together in seconds, giving you the power to personalise garage flooring of any size- along with the freedom to change your garage flooring whenever you want.
What is Versoflor?
It's a modular flooring system with tiles available in a wide range of colours.
The 30x30 grid on every tile can then be personalised with individual mosaic tiles to create any design you wish.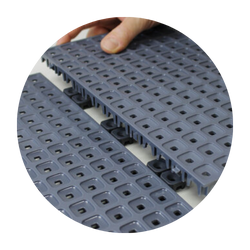 Clips together- no tools or adhesive are required.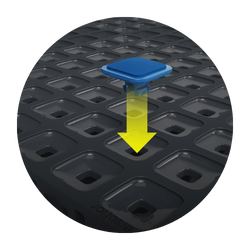 Create a truly unique anti-slip garage floor with individual push-in mosaics.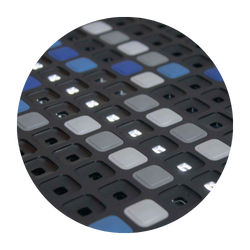 Use the channels underneath to route cabling or add LED strips
TWO TYPES OF TILES - ONE INTEGRATED SYSTEM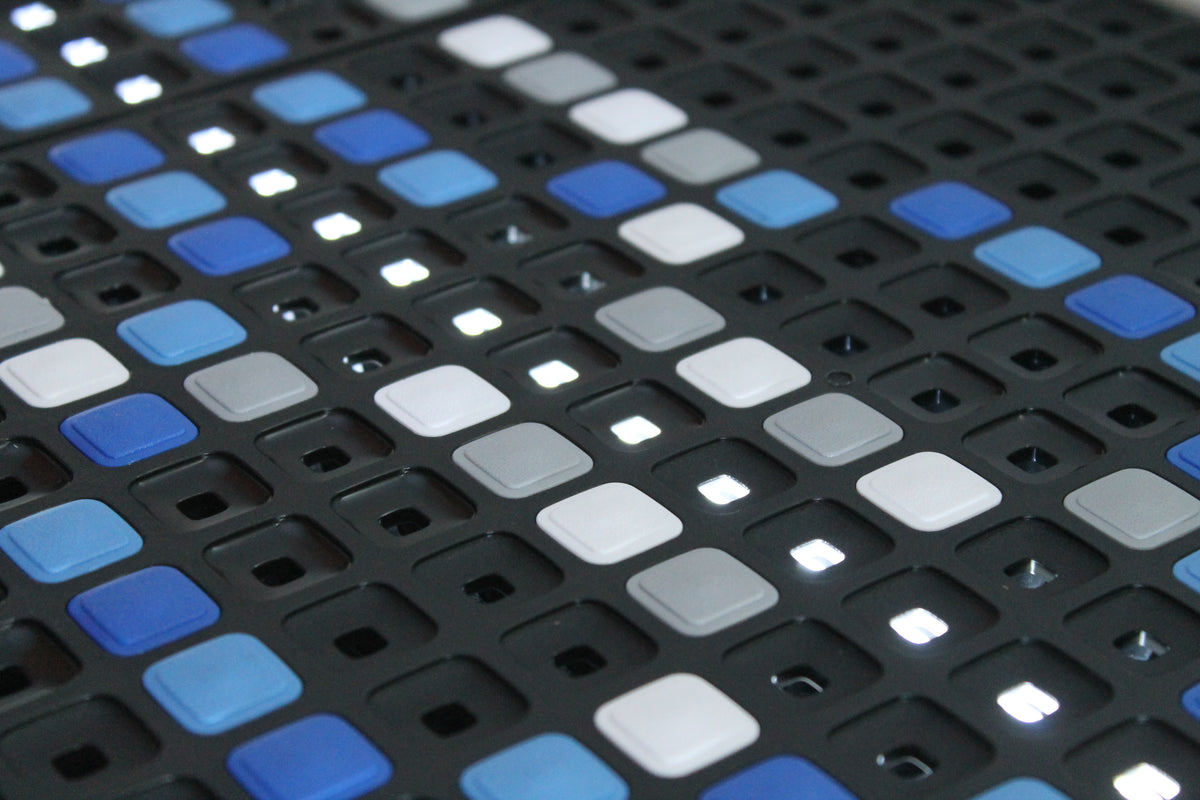 UPFLOR®
Create unique flooring designs with individual mosaics. Best-in-class non-slip surface and great drainage makes it suitable for wet work, home spas and so much more.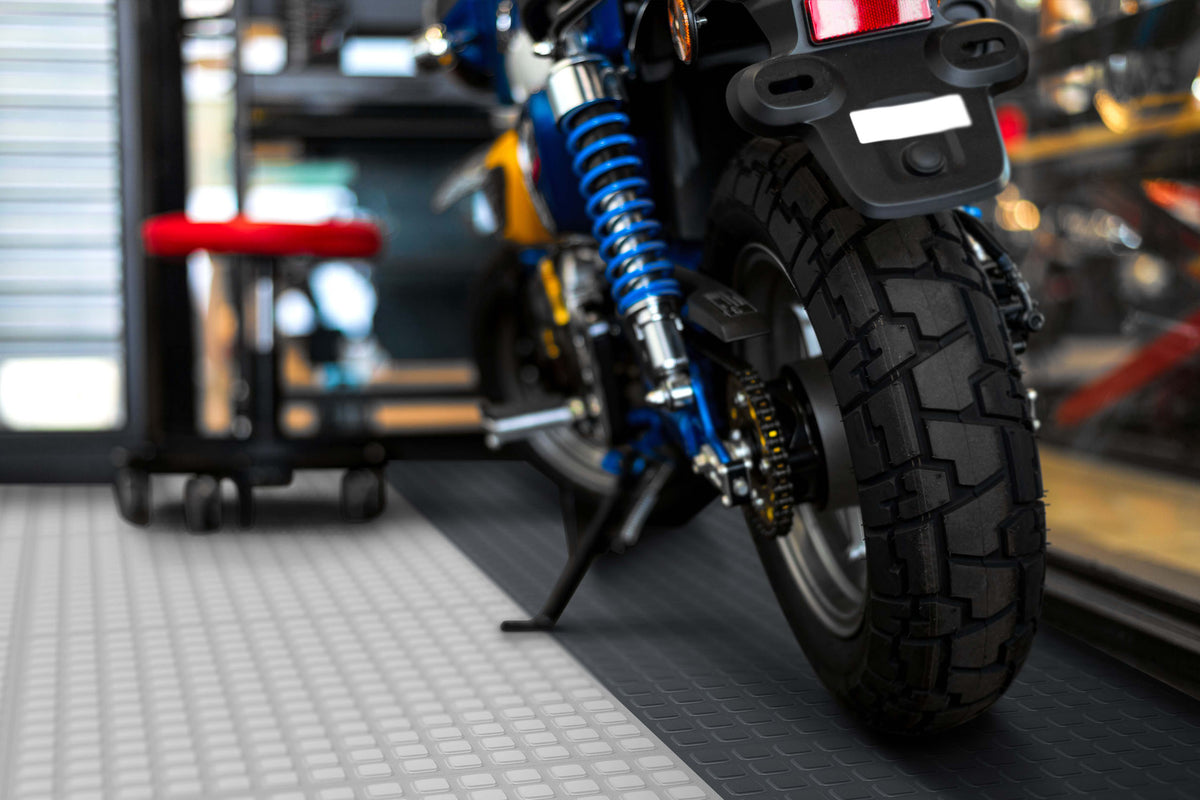 TASKFLOR®
Solid tiles for fast, easy fitting. Best-in-class non-slip surface and completely waterproof. Compatible with UPFLOR for a more unique design and fits together the same way.
You might spot Versoflor here and there...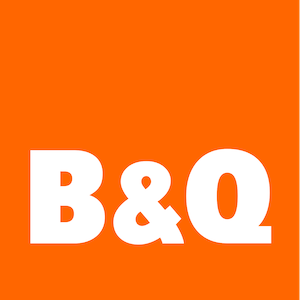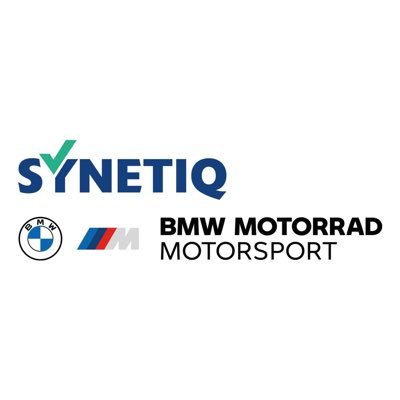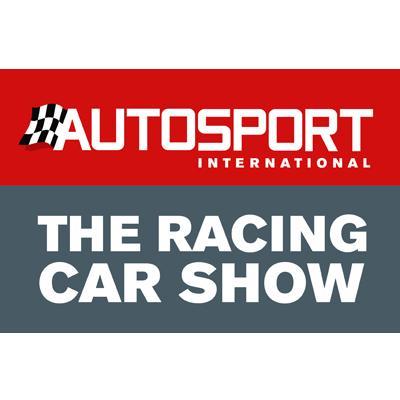 What design could you create in your garage?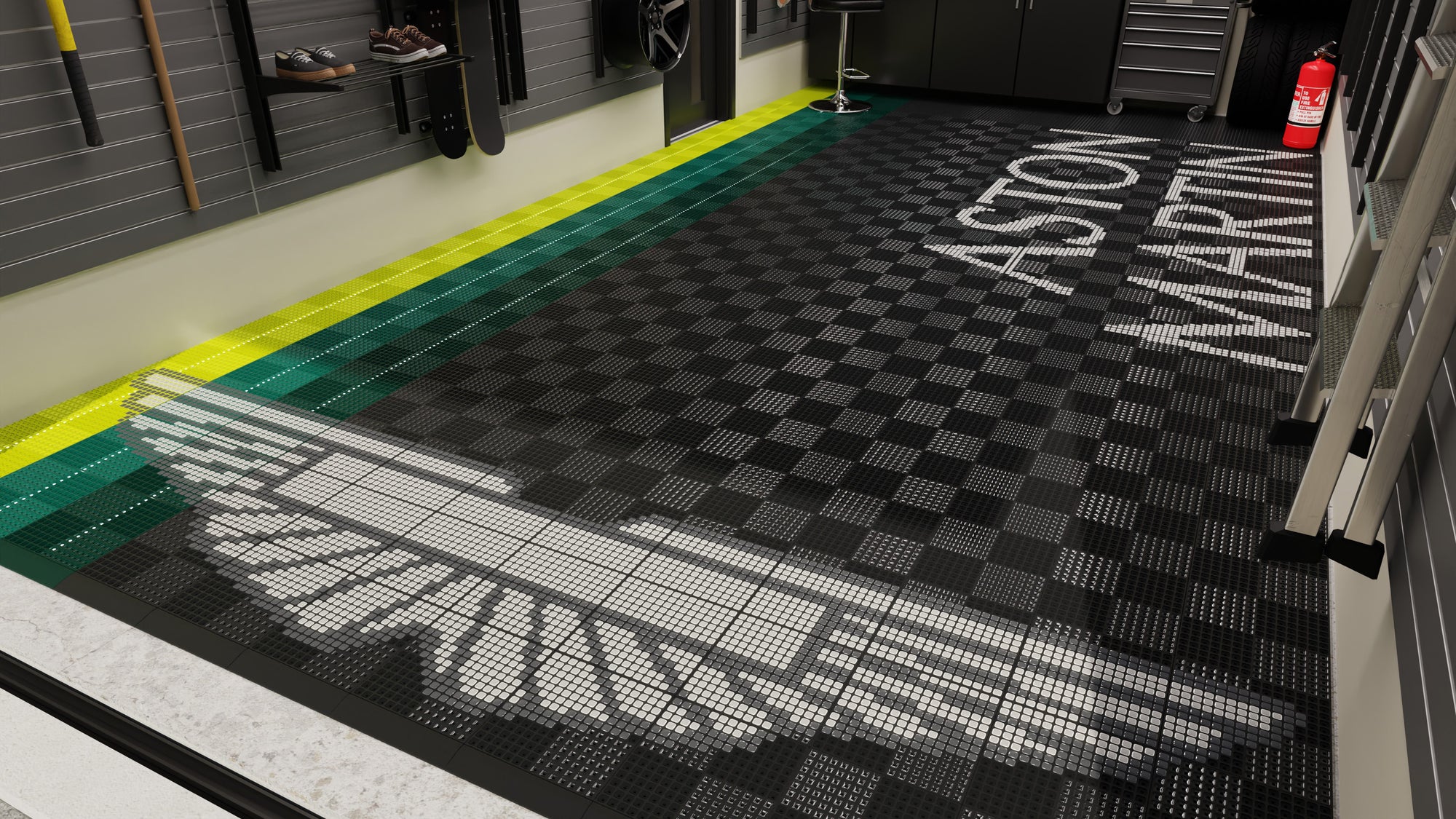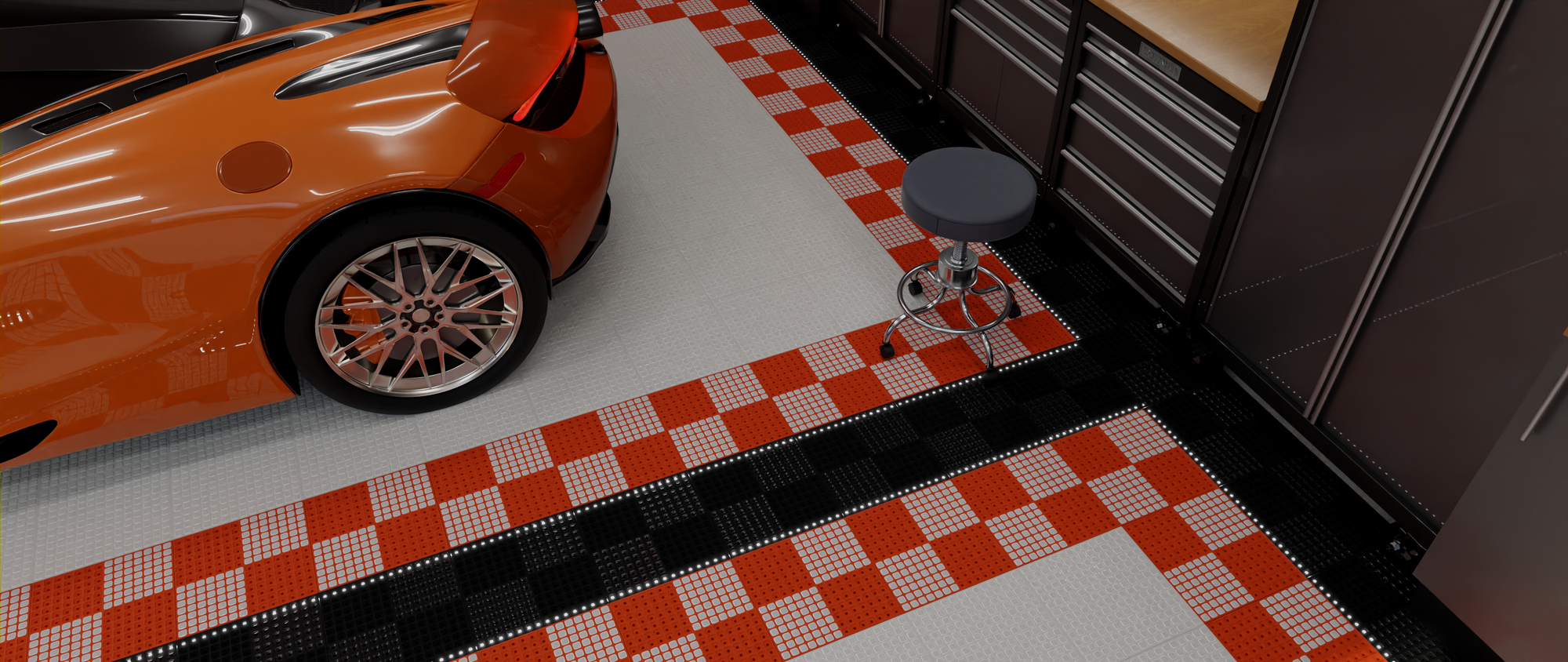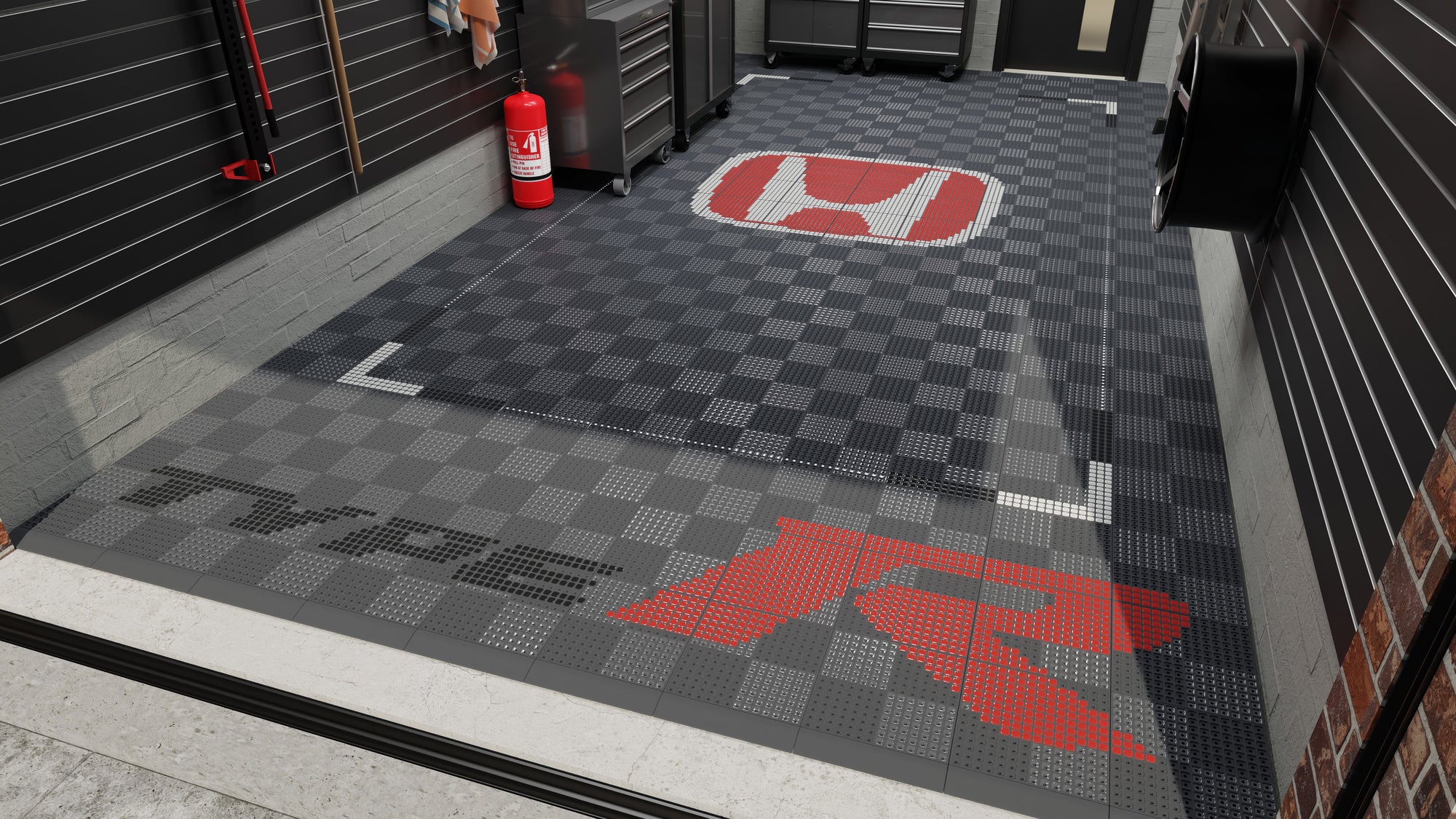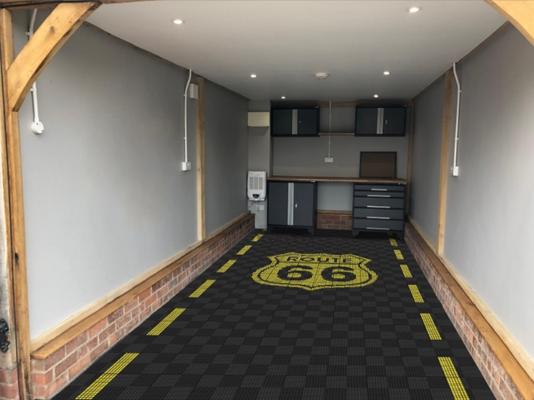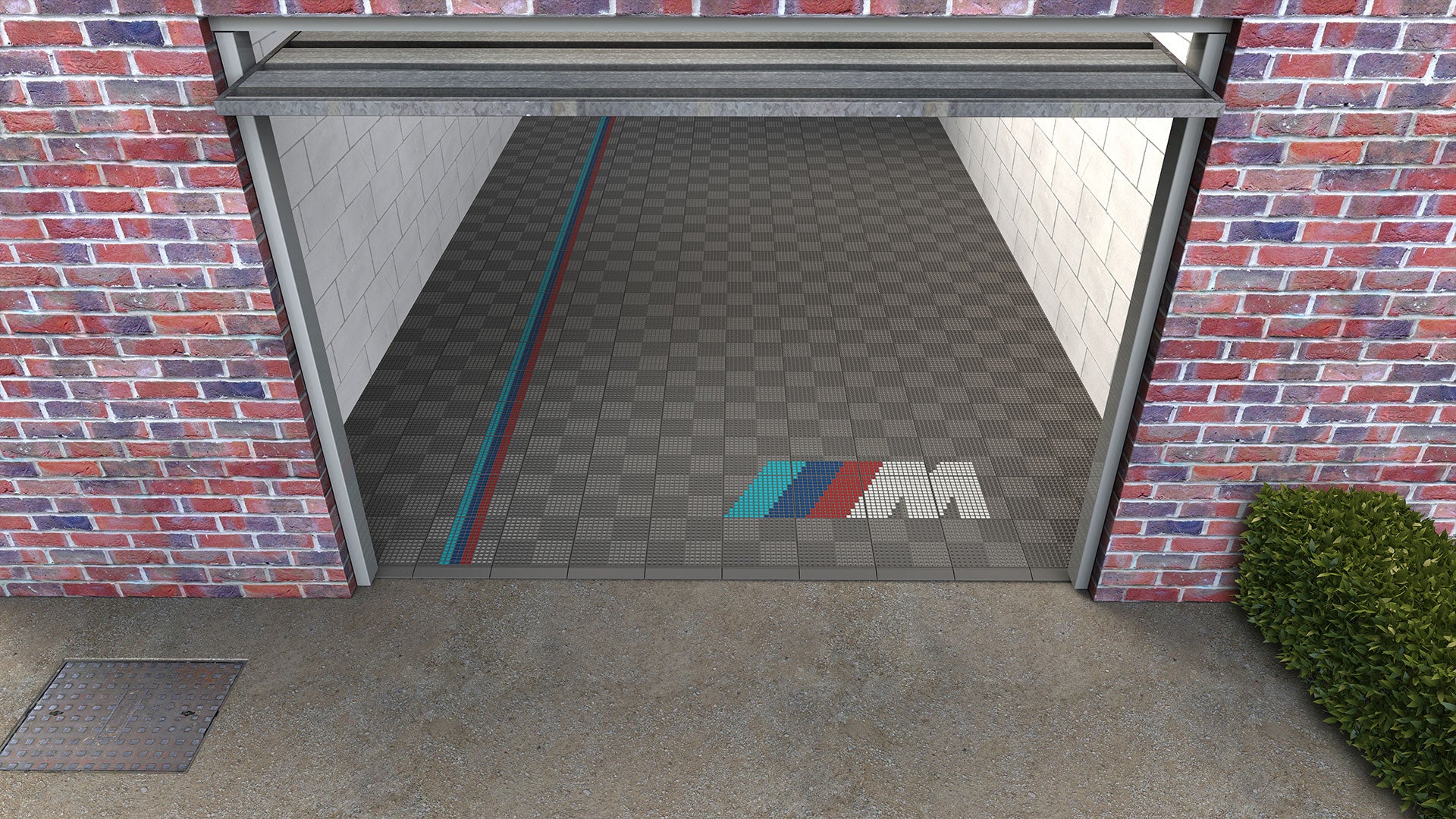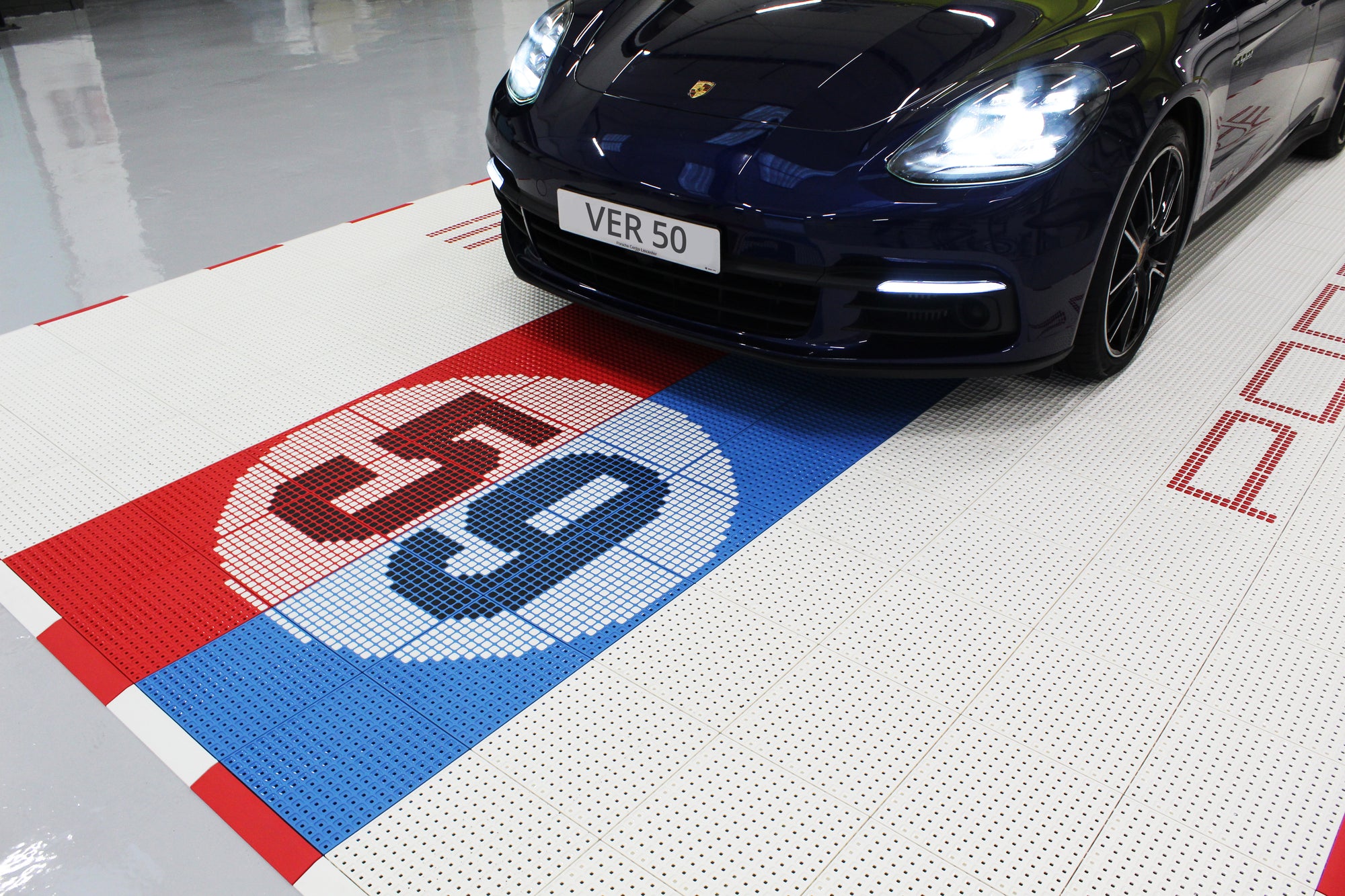 Need some help?
Every project is different- so if you would like to know more information than please follow the links below.
Order a Free Sample Pack
The sample pack will allow you to see how our system works and understand just how robust and versatile it is.
It includes samples of all components and a free keyring too.
FAQS & Contact
Our team are happy to answer any questions you might have.
There's no product quite like Versoflor so we understand you might want to get some more detail before you (inevitably) choose Versoflor ;)
Design & Quote
Fill out a few details about your project and we can help you design and build the right system for your space.
This service is free to use and there is no obligation to place an order.
Be inspired
Here are a few articles to show the many directions you can take your floor with Versoflor.