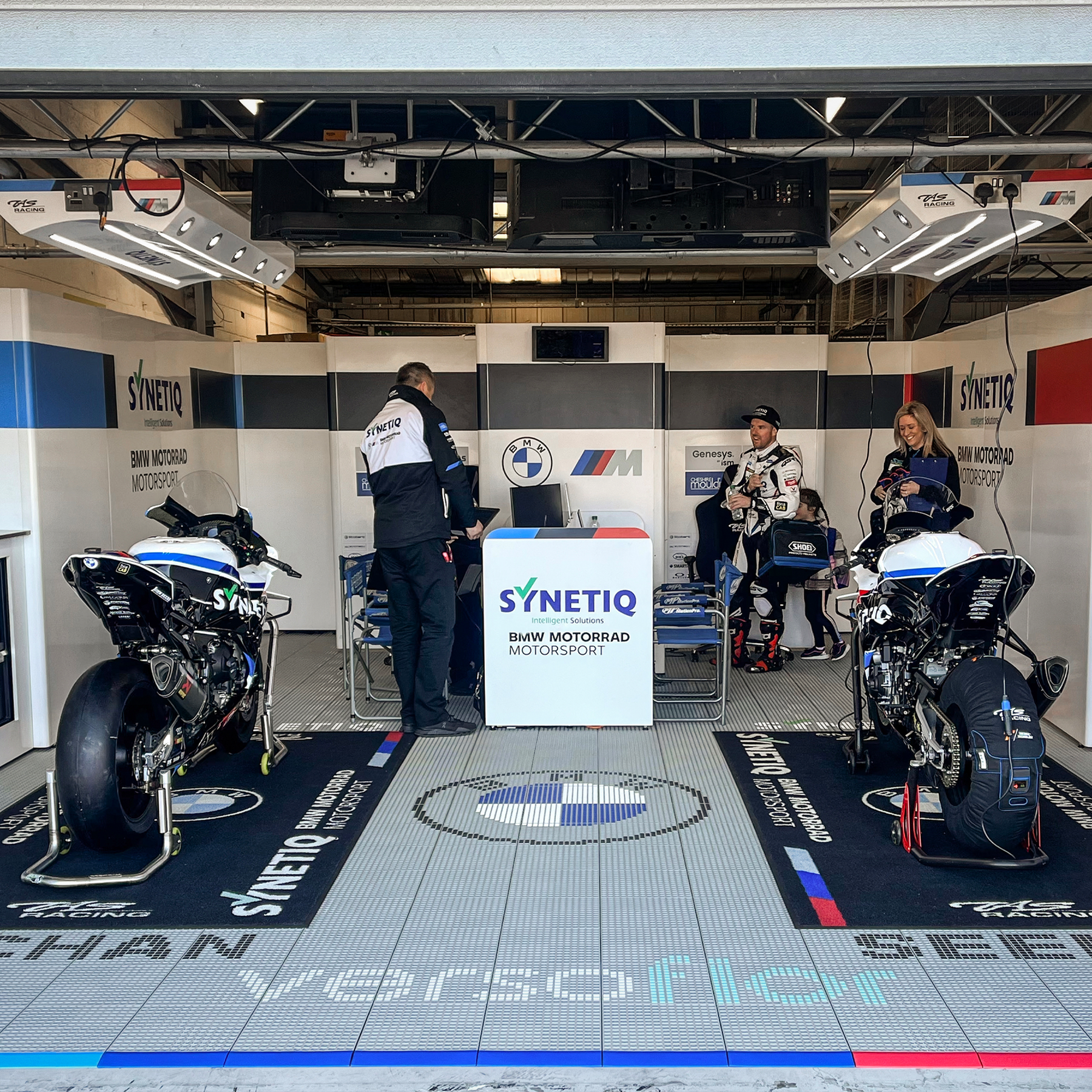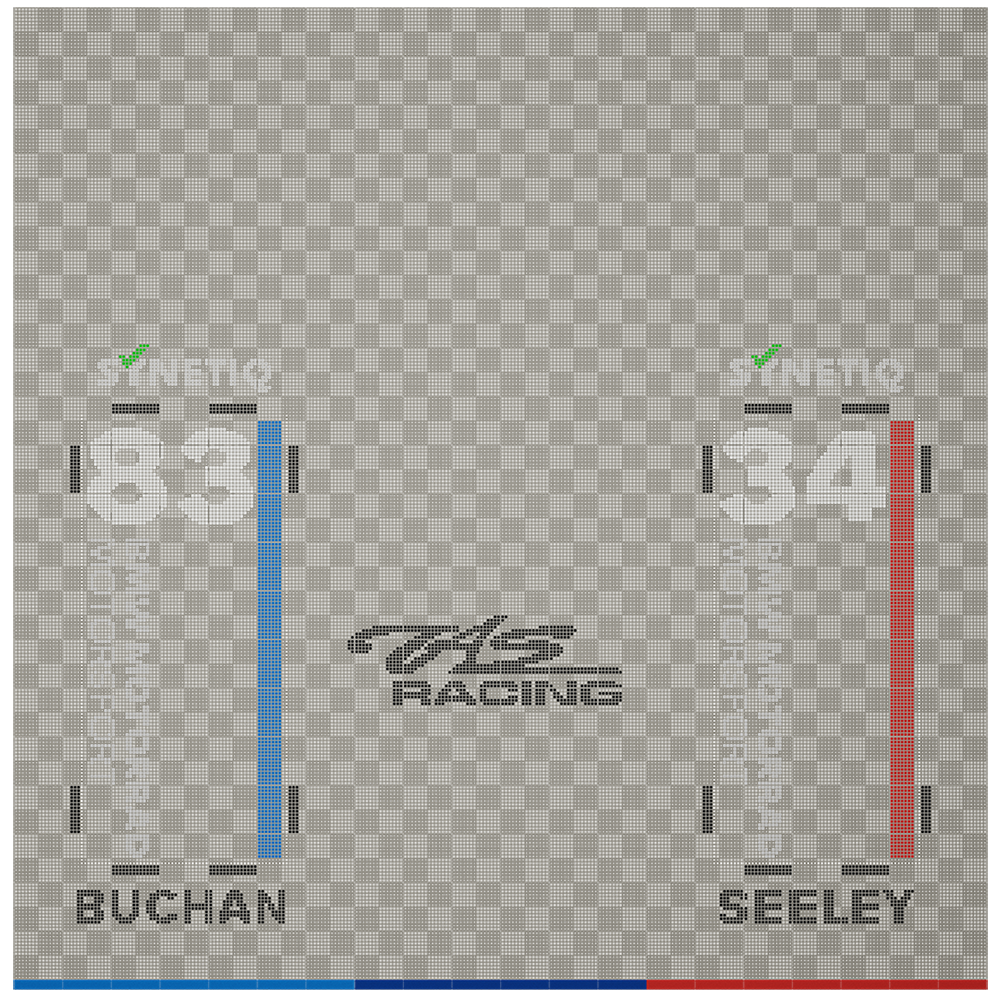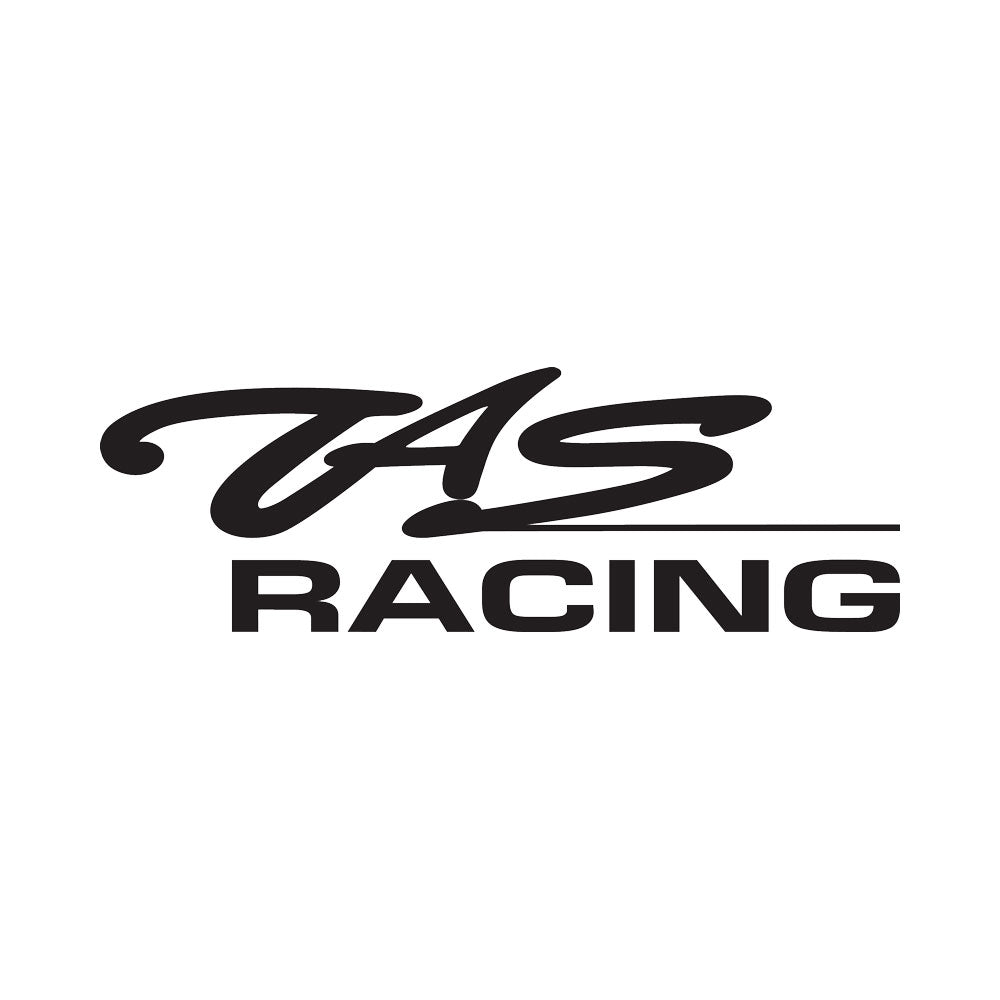 Synetiq BMW TAS Racing - Danny Buchan Alastair Seeley - Double Garage Floor Pack
Style:
6x6m Double Garage with LEDs
Official Pit Double Garage flooring of Danny Buchan and Alastair Seeley.
Synetiq BMW / TAS Racing Superbike Team Garage Floor design
Features & Benefits:
Quick and easy to install, simply clicks together (no tools or fixings required).
Open surface, allowing drainage ideal for spas & pools and general outdoor use.
Robust and durable.
Easy to hose down and jet wash.
Bright lighting effects when used in combination with our underfloor LED lighting kit.

Protects and insulates your floor surface.
Underfloor cable routing (up to 8mm diameter max).
Easy to move and update.
Can be used in combination with Taskflor.
3-year warranty.

Specification:
Single Garage Full size: H:6m x W:3m
Double Garage 

Full size: H:6m x W:6m

Material: Recyclable Polytrobe.
Individual tile size: H:14mm x W:300mm x L:300mm
Individual tile weight: 356g.
Anti-slip surface (Tested to BS 7976-2): Slip Risk Classification: Low (Dry 107 PVT, Wet 54 PVT).
Fire Resistance (Tested to EN ISO 9239-1:1210): Class Efl-s2.
12,000 Kg load capacity.
UV protected.
What every Garage Workshop NEEDS!
Even if you don't need garage flooring, buy some of this....
Lee Johnston, Youtuber.
Not sure where to start?
If you need a helping hand on your flooring journey, visit our blog area and be inspired by other people's unique flooring creations.
Order a sample pack
This pack contains everything you need to get a feel of how versoflor works and what is possible design-wise.
Step-by-step guide
Versoflor couldn't be easier. In three simple steps you can have unique, durable flooring.

1. Measure your room
Use our online calculators to help you.
2. Build your bundle
Use our website and tools to work out what products you need, we'll then deliver hassle free.
3. Install your floor
We provide instructions to make fitting quick and easy.